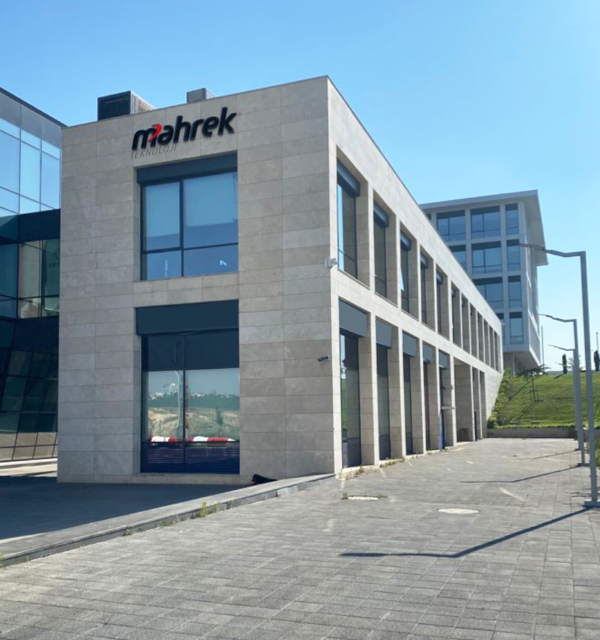 About Mahrek Technology
IoT Service Provider
Since its establishment, Mahrek Technology, which produces innovative and high value-added technology products and services in line with the technological transformation taking place with Industry 4.0, has been extending its brand in 3 different continents
Since our establishment, we have been offering modern, innovative products and services in line with the technological transformation taking place with Industry 4.0, and we operate in 3 different continents.
Our mission is to contribute to the economy of Turkey and the world by offering services that put people and nature at the center, comply with the competitive conditions of the globalizing world and international standards, and maximize the benefits of all businesses.
As Mahrek Technology,  we offer optimization solutions that can be tracked on a single platform
and provide cost advantages by facilitating your processes.
We combine hardware, software, and cloud computing with IoT (Internet of Things) solutions that bring real-time visibility to operations and aim to optimize the management of business processes.
Beyond reporting, we develop technologies that can make optimization, suggestions, and forecasts to increase the efficiency, safety, and sustainability of processes.
As Mahrek Technology, with our R&D center approved by the Turkish Ministry of Industry, strong operation assembly network, and after-sales services; we carry out customer-oriented activities by providing system integration services to organizations of different fields and scales, from retail to logistics, from health sector to automotive industry, from private sector to public institutions.
Information Security Management System
International Quality Standard Management System
Customer Satisfaction Management System
Electronic Card Manufacturing and Software Service
Occupational Health and Safety Management System
We had a great time at our year-end event, where we evaluated the past year and planned the year 2023.
We are ranked 3rd among Turkey's Largest Business Practices Software Producers in "ICT 500".
Salih Selamet, General Manager of Mahrek Technology, one of United Group's technology subsidiaries,