Container Tracking Project
Monitoring of trucks entering the borders of the country for the purpose of cargo transportation and transit until they leave the borders of the country
It is necessary to monitor the trucks in real time with devices that are not powered by the electrical infrastructure in order to prevent illegal incidents such as not unloading the valuable goods subject to customs that are carried by trucks entering the border of Turkey and traveling transit within the borders of the country, and deliberately damaging the trucks.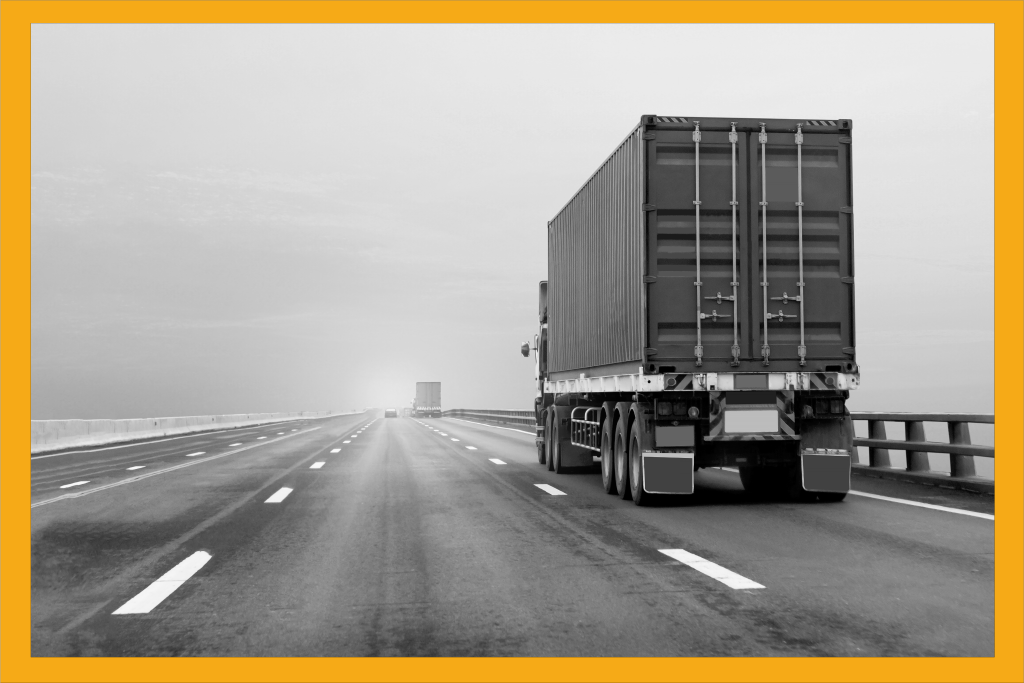 Mahrek Technology's Solution
After conducting detailed works with the Mahrek team and the officials of the responsible administration, the content of the project was determined with details such as monitoring the vehicles, triggering alarms if certain rules are violated, and receiving retrospective reports.
How Does the System Work?
To track a vehicle in real time, a device that can operate smoothly and reliably in harsh environmental conditions is required. The tracking device, which is not powered by the vehicle's electricity and provides 300 hours of tracking with a full charge, has IP6K9K sealing and dust resistance standard, UL94 non-flammability certificate and is designed to be easily attached under the container with strong magnets.
The devices are activated and deactivated on the platform.
The vehicle has to leave the country at the border gate, where it has declared that it will exit within the given time. Otherwise, an alarm is triggered.
Vehicles can be monitored in real time on various map layers.
The system triggers an alarm when the platform moves beyond the route assigned tothe vehicle.
Vehicles that do not change their location out of the predetermined periods are intervened and questioned why they stop or wait.
Information such as load description, driver information, special notes are easily added to the system.
Tracking devices are tracked as stock on the software platform. Information on which tracking device is installed at which responsible point or on which vehicle can be monitored per unit time.
Following the installation of the tracking platform on the servers of the relevant administration and the delivery of the tracking devices, trucks entering the borders of the country were securely tracked, trucks moving against the assigned rules could be intervened, and smuggling incidents were prevented.
our projects
Our Technology Projects